Belt Drive

20MPH

36V 432Wh

350w

52 miles Range

IPX6
FEATURED ON
Electrek
"The U4 design speaks for itself with a strikingly minimalist use of round tubing in a modified X-frame...the sleek frame is ultra-lightweight and elegant that you'd never guess it had an electric motor or battery on board,yet rigid, thanks to the use of 7000 series aircraft-grade aluminum..."
BIKE
"The Honbike U4 – that has been specifically designed to attract traditional bicycle riders and encourage them to make the switch over to an e-Bike... The highly water-resistant design allows users to clean the bike with a hose directly and you can even store or ride the bike during light showers."
EbikeTips
"It is a model of true craftsmanship, thanks to technology and design that offer buyers affordable value, so it is the smart choice for anyone who has ever considered an e-bike but not yet made the move. Ideal for those on a budget, compared to competitors, the Honbike U4 does not compromise on any of the features that e-bike lovers demand and have come to expect."
IMTEST
"Honbike setzt beim U4 auf einen Singlespeed-Riemenantrieb vom Hersteller Gates. Dieser soll eine sanfte und leise Fahrt ermöglichen. Da es anders als beim Kettenantrieb dabei keinen Kontakt von Metall auf Metall gibt. In der Praxis bedeutet das auch: Weniger Wartungsaufwand und ein verbesserte Haltbarkeit."
Bikebiz
"Thanks to a minimalist frame design, made from 7000 series aircraft-grade aluminium, the Honbike U4 is lightweight but sturdy, for road and gravel cycle paths. It has three operating modes (eco-city-sport) of electrical support that allow riders to tackle different terrain."
Insideevs
"The bike, as you can see, has a very straightforward but modern unisex design that makes it great for urban usage and is easily adjustable to perfectly fit any rider. In a nutshell, the U4 is an e-bike that resembles a classic bicycle, but with a modern twist that emphasizes usability."
HONBIKE WAY OF LIFE SIMPLER SMARTER SAFER
EASY TO RIDE.
EASY TO LIVE WITH.
6,214 miles Maintenance-Free
52 miles Max Long Range
IPX6 Highly Water-resistant
Uphill Assist with Gyroscope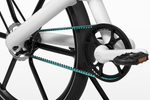 Gates Carbon Belt Drive
Up to 6,214 miles maintenance-free.
Smooth and comfortable riding experience.
Cleaner & Quieter & Long-lasting.
High Ratio Rear Hub Motor
1:13 high reduction ratio rear hub motor, smooth power output.
36V 350w, US Road Legal.
Built-in gear reduction transmission ensures quick-start and consumes less battery power.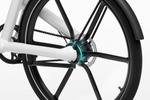 Built-in High Capacity Battery
52 miles max long range on a single charge.
432Wh (12Ah, 36V), integrated lithium-ion battery.
4-4.5 hours charging time .
High reduction ratio 1:13 rear hub motor
Light weight
High efficiency
A model of true craftsmanship
Uni4 consisting of only 3 tubes, drove away complexity at every turn.
Craftsmanship - Durability from inside out.

7,000 series

Aircraft-grade aluminum material instead of traditional 6,000 series, enables sturdy and minimalist frame design.

Minimalist Design - Every detail counts.

0 sharp edge

, angular-free/ rounded design applies to every part of the bike, with no sharp edges. (no sharp edges = safety).
Unique frame design
Aircraft-grade 7000 series alluminium material ensures great strength.

(Tensile strength of 7000 series: 400mpa; Traditional 6061 material: 220mpa after T6 heat treatment.)

Eliminating lots of welding points through unique design ensures high-efficiency production.
Unisex design.
Minimalist frame design, greatly reduces the consumption of alluminium material.
Make the Most of Every Detail
One-piece Tru wheel design
Maintenance-free wheel (no spoke-tension adjustment needed).
Good shock absorbing performance.
Die-cast Tru magnesium wheel, great reliability (produced by automotive industry supplier).
Optimum Grip Tread Pattern
Fine and closely woven.
Enhance the coefficient of friction between tires and road surface, reduces the vibrations and squirm out of the way.
One-piece Handlebar display
Built-in LCD display, everything you need to see at a glance.
Hidden brake cables design, neat and safer.
Ergonomic Brake Level
Maximum finger & palm position for a better control feel.
Ergonomic design for a safer & quicker brake interaction.
Robust Kickstand
Hides right beneath the fully sealed tube, never get scratched or muck up your ankle or pants' leg, for a clean & trouble-free riding experience.
SMART CHOICE FOR YOUR 1ST EBIKE
1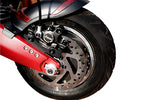 2
3
4
5
6
7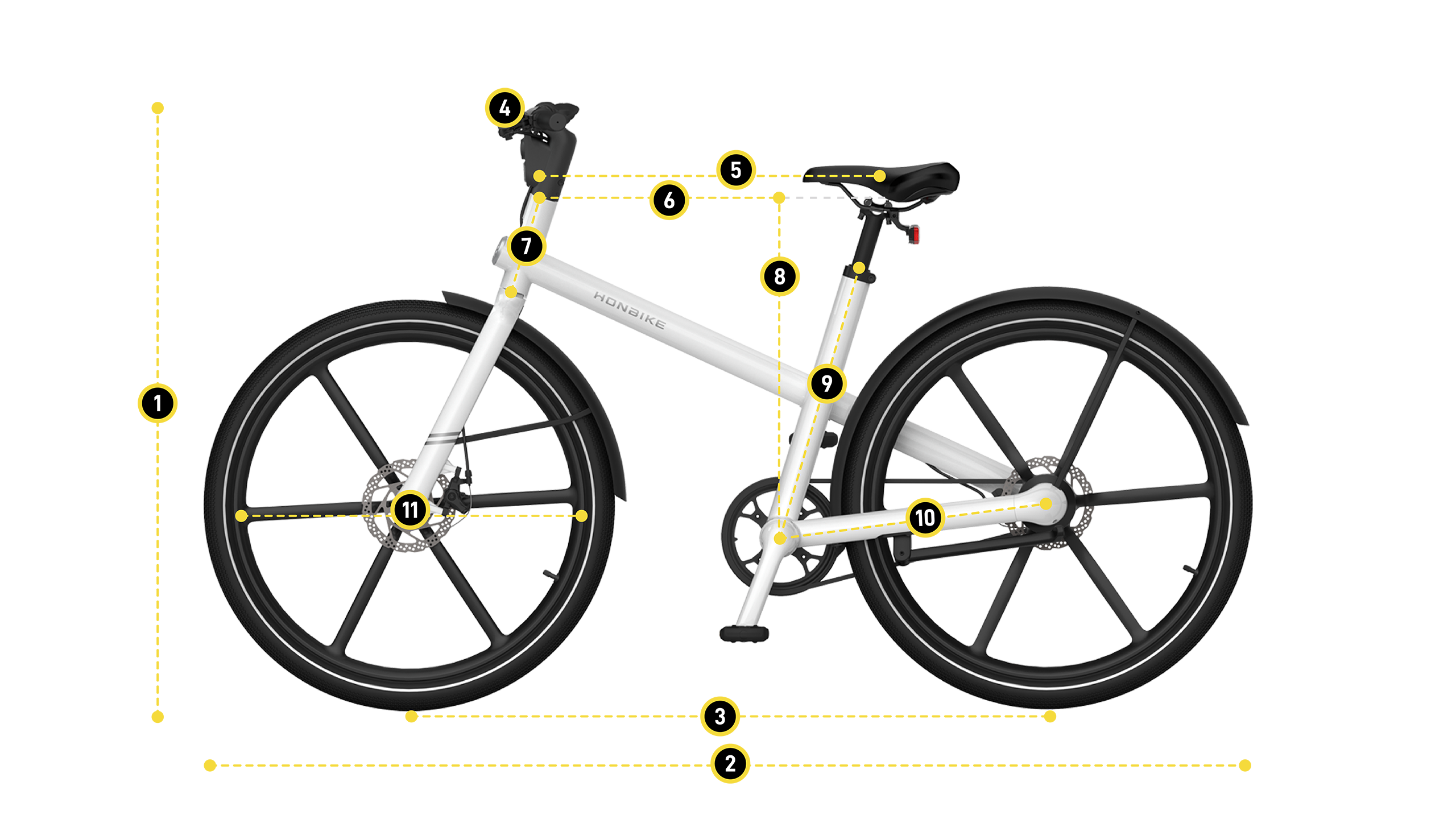 1. Total height: 40.7 in
2. Total length: 70 in
3. Wheelbase: 42.6 in
4. Handlebar width: 26.4 in
5. Top tube horizontal: 22.2 in
6. Reach: 15.7 in
7. Head tube: 6.5 in
8. Stack: 22.6 in
9. Seat tube: 18.9 in
10. Chainstay: 18 in
11. Wheel Diameter: 27.5 in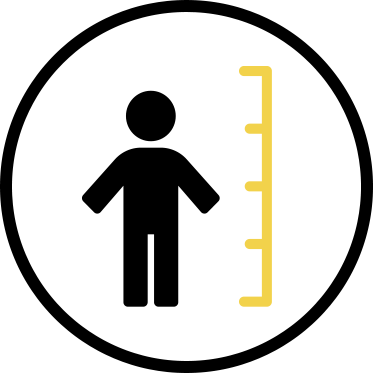 Recommended Height
5'3" - 6'2"

Max Load Capacity
265 lbs (luggage included)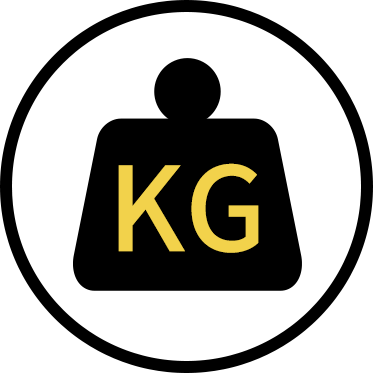 Bicycle Weight
44.5 lbs
Dimension
70*26.3*40.7 in
Booster Torque
45Nm
SPECS
1. Frame


Aircraft-grade 7000 series aluminum

2. Drivetrain


Gates Carbon Belt Drive

3. SmartHON™


Smooth and responsive riding system

4. Riding modes


Eco, City, Sport

5. Motor


High reduction ratio 1:13, smooth power output·36V 350W rear hub motor

6. Battery


Integrated lithium-ion 432Wh

7. Charging


4 - 4.5 hours

8. Display


Handlebar integrated LCD screen

9. Smartphone App


Honbike App (connected by built-in Bluetooth®)

10. Assist speed


32km/h (20mph)

11. Range


Maximum 52 mi

12. Saddle


Comfort urban riding style

13. Tyre


27.5" * 2.0

14. Wheelset


One-piece Tru magnesium die cast

15. Brake


Disc brake

16. Light


F: LED R: LED

17. IP rating


IPX6 Highly water-resistant

18. Dimension


70*26.3*40.7 in

19. Rider's height


5'3" - 6'2"

20. Approximate weight


44.5 lbs

21. Maximum rider weight


265 lbs, including luggage
OUR PROMISE:
Free Shipping US
2-Year Warranty
14-Day Returns
BUY NOW, PAY LATER
PayPal in 6
Shop Pay in 4
Klarna in 4
CONNECT YOUR BIKE TO YOUR PHONE
FAQ
What's the top speed of Honbike Uni4?

32km/h. (20mph).

What's the max range of Honbike Uni4?

100km or 52 miles on a single charge.

Is the battery removable?

No, the Uni4 equipped with a 432 Wh frame-integrated battery delivers a maximum range of 52 miles on a single charge.

What's the maximum payload of Honbike Uni4?

The max payload is 265 lbs (luggage included)

What's the waterproof rating of Honbike Uni4?

IPX6 highly water resistance. Honbike Uni4 takes water-resistance to a whole new level. From riding through light rain and cycling through puddles to cleaning your Honbike with a hose, we've made sure your Honbike is built for any weather.

What's the weight of the Honbike Uni4?

44.5 lbs The sleek frame of Uni4 is ultra-lightweight, yet rigid, thanks to the use of 7000 series aircraft-grade aluminum instead of the more common 6000 series aluminum we see in most bicycles.

Where do we ship to?

Where can I find frame number?

The frame number of HONBIKE Uni4 can be found on the frame. It consists of 15 digits. You can also find it on the back of your owner's manual.